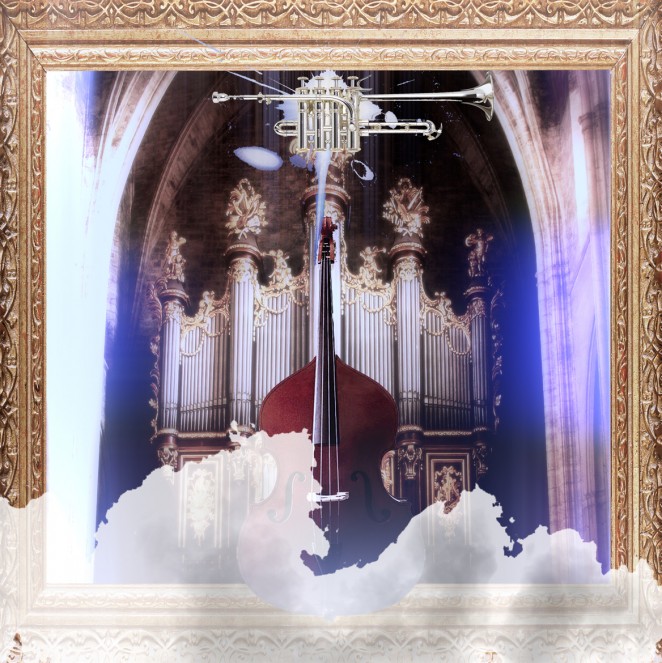 Back Row Volume One is a Live HipHop Instrumental album. Recorded 2013 in New Orleans, LA at Inner Recess Recording Studio.
Contact All Work/No Play: @CongoCircle - [email protected]

released 29 October 2013
Back Row Volume One features Live trumpet played by Chris Cotton, Live electric bass and acoustic guitar played by Nation on the Bass & Live electric guitar and saxophone played by Devin Lawrence. Drums/percussion programmed by Burn&Loot courtesy of AWNP productions.
Mixed and Mastered by Burn&Loot courtesy of All Work/No Play productions.